We are saying...
No to Drugs
No to Teen Sex Slavery
No to Teen Pregnancy
Our program is for girls and young adults aged 5-25yrs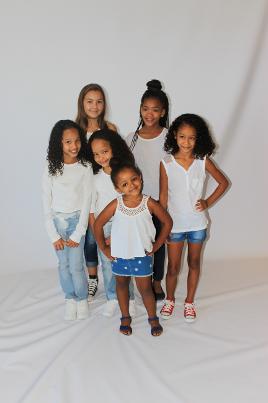 ABOUT US
The Girl Power Foundation is a youth and young adults mentorship program, that is committed to "Helping girls succeed in the classroom, the workplace and in the real world."
We want every girl to Think Big and to feel like a Champion. Our top priorities are High Academic Achievement, Personal Success, Positive Self Esteem, University Preparation and Career Development.
Our highly trained mentors will coach girls and encourage them to believe in themselves, set goals and aim-high.
Your donation helps us empower, inspire and change lives.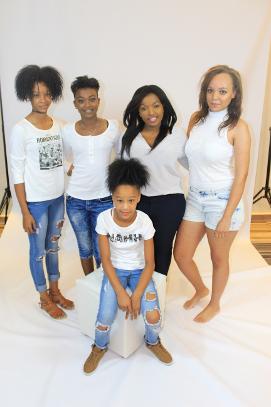 OUR GOAL
Our goal is to help girls reclaim their dignity and enable girls to make a lasting and positive impact in their communities and society as a whole.
The Girl Power Foundation is designed to help girls transition through each phase of life. Our program offers various services, events and resources for academic achievement, self-esteem, peer pressure, dating, life at school, family, health, fitness, lady like behaviour, university preparation, career planning, finance and more............
Copyright Girl Power Foundation